We are here for all of UP's students
6.334
International Students at UPorto
167
Countries and nationalities
This association intends on accompanying the international students of  the U.Porto, considering four steps in the student integration process:

Sustainability

Innovation

Social Responsibility

Ethics and transparency

Development

Empathy
Working together for the good functioning of the association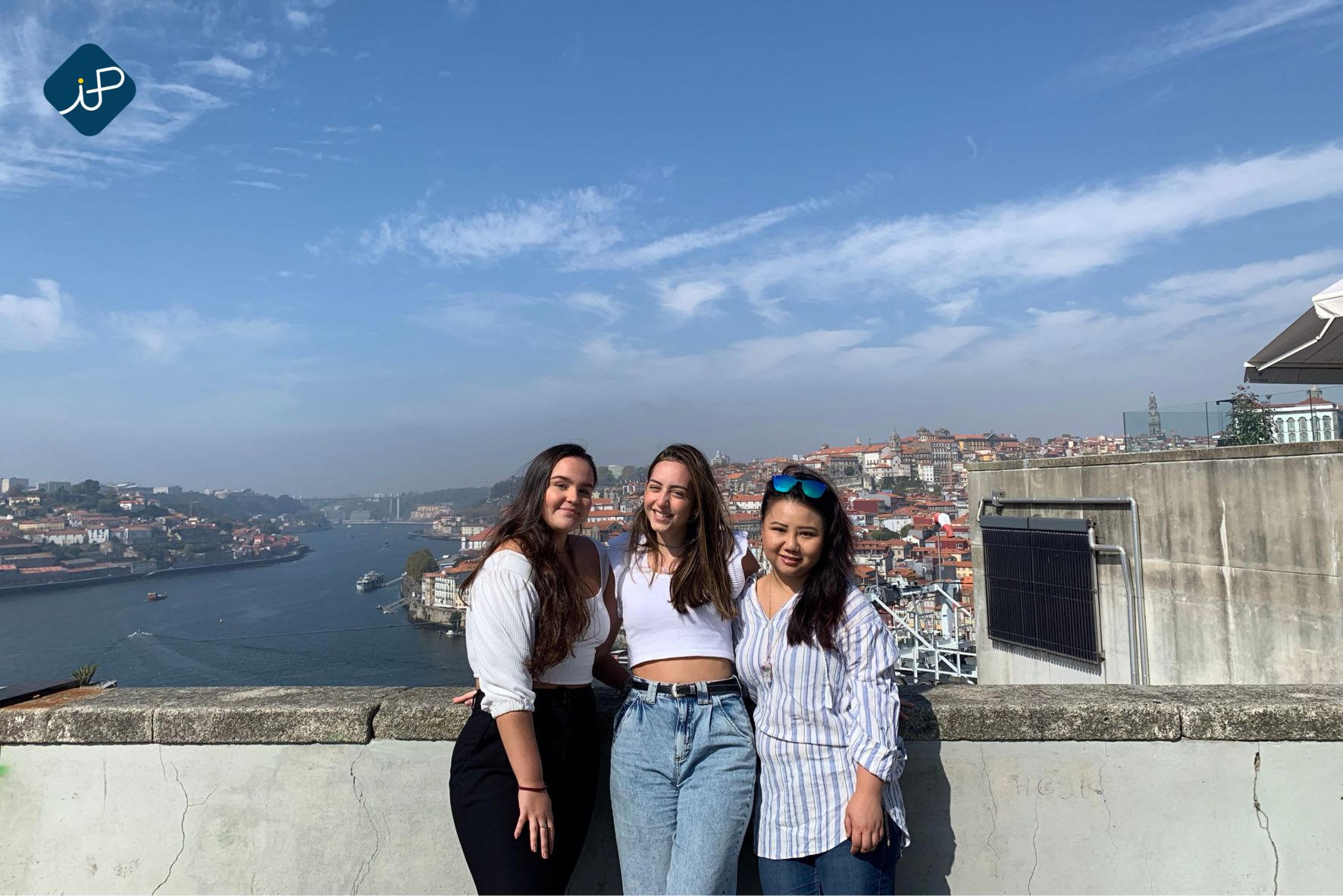 This is the first to know everything.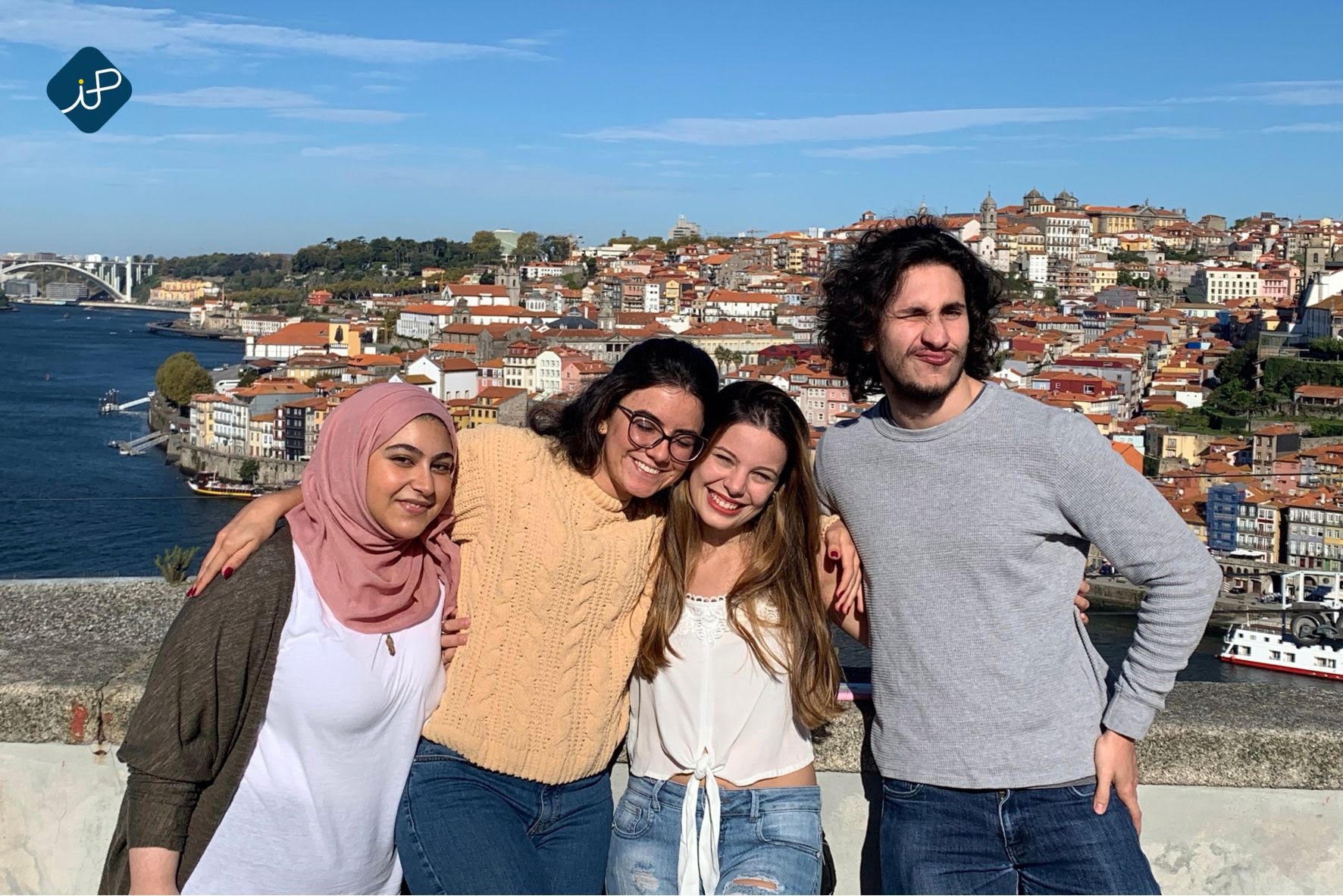 Academic Projects Department
A productive idea come alive here.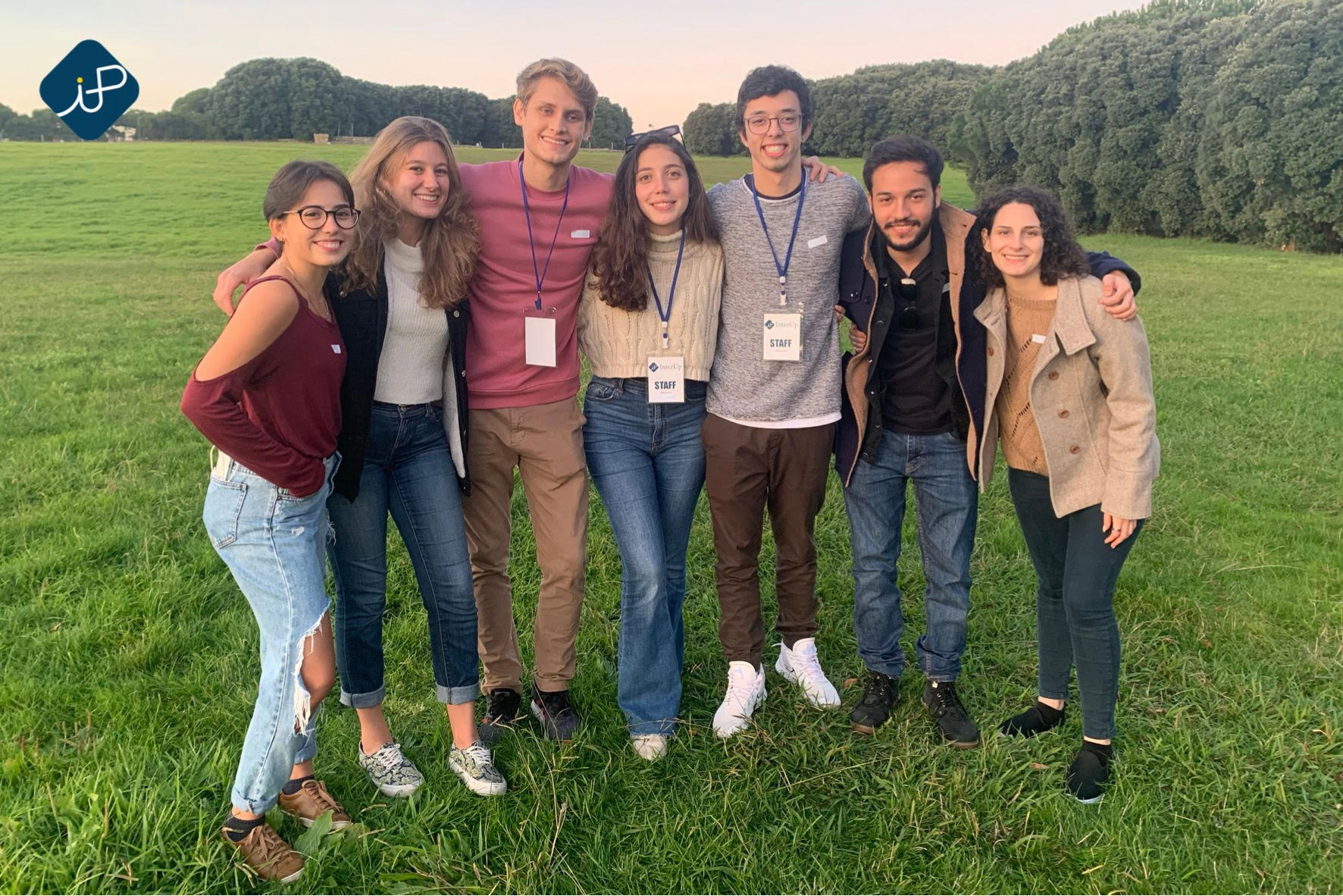 Human Relations Department
For a good atmosphere within the company.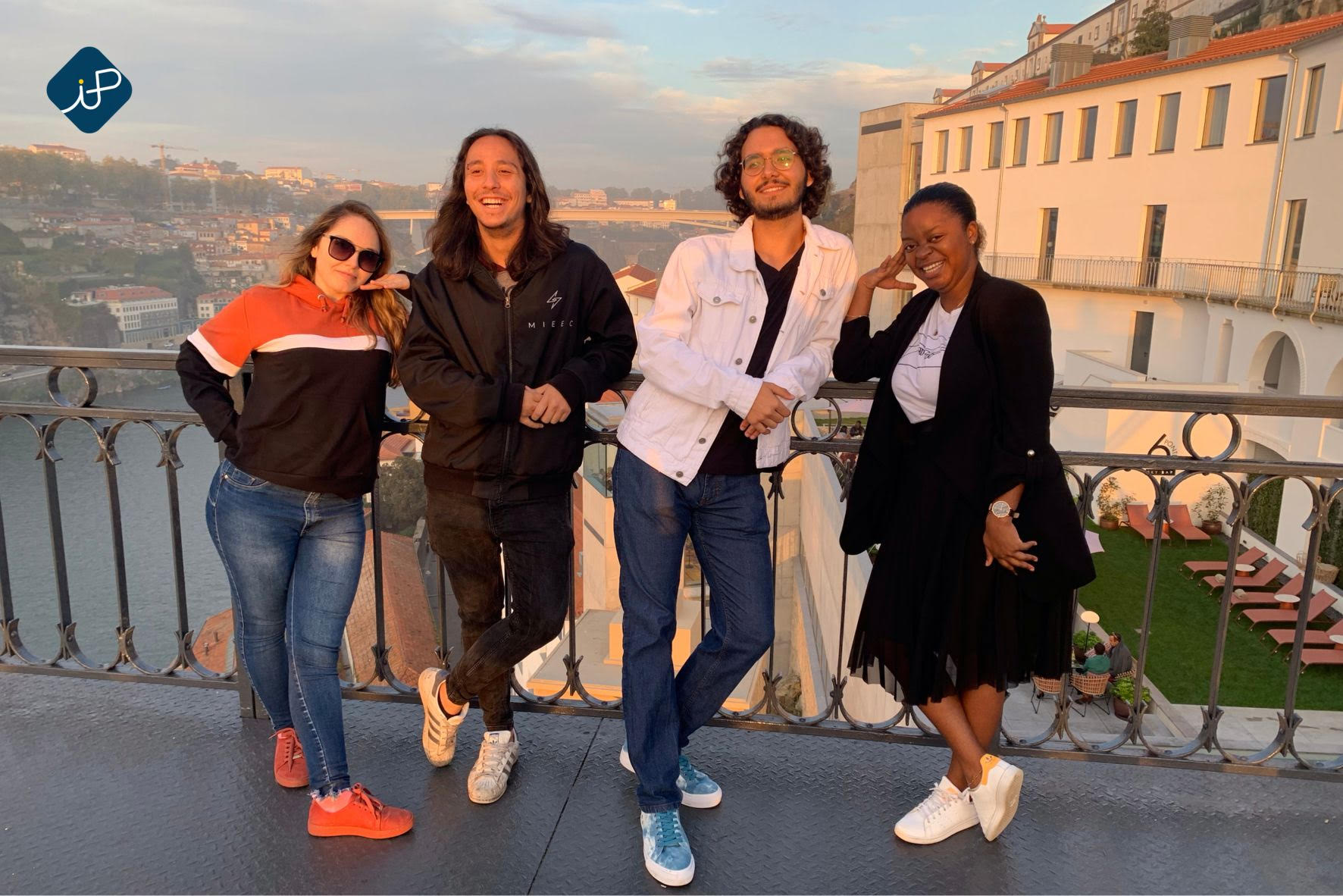 External Events Department
We bring people together from everywhere.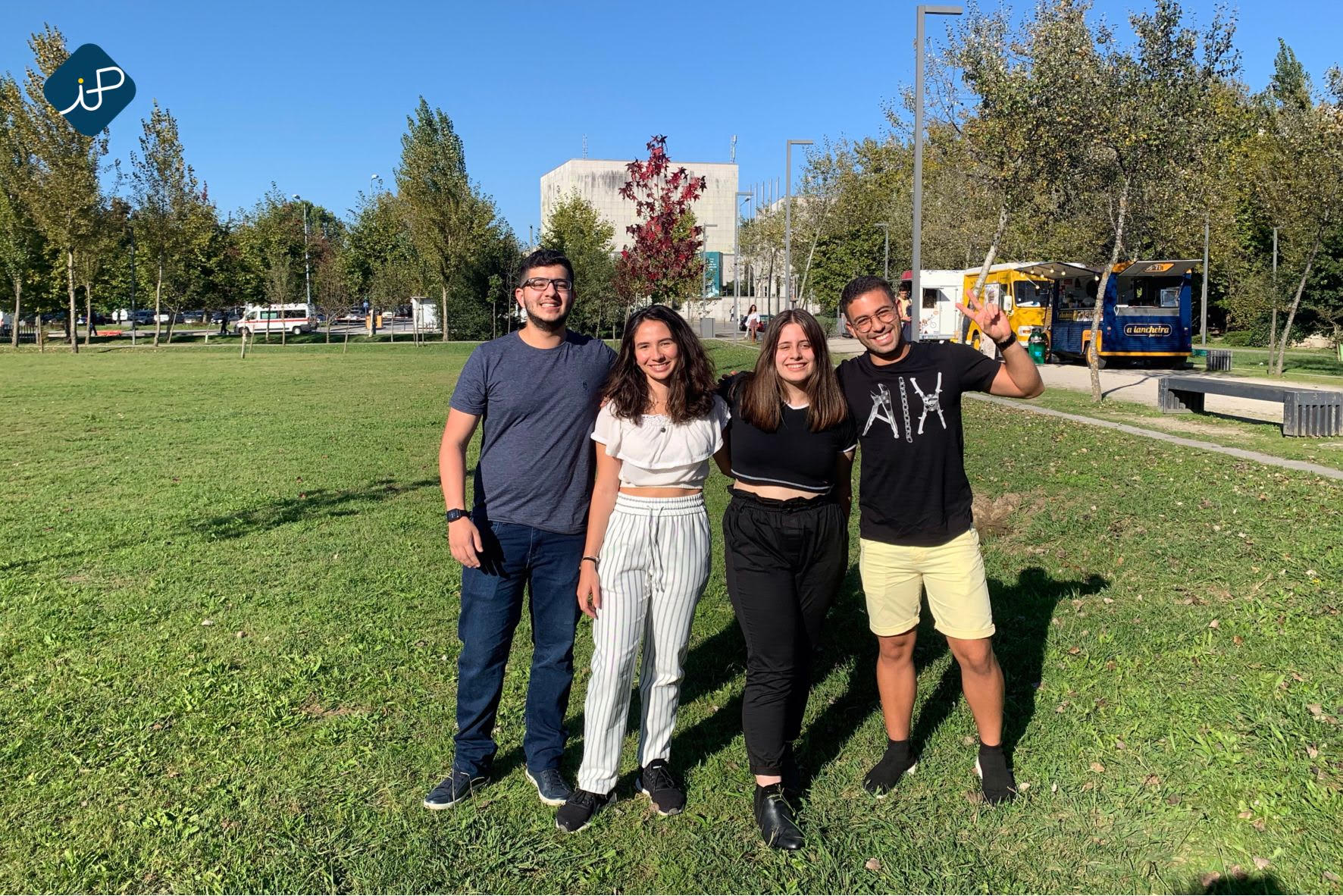 Without us, you would not be here.
Do you need help? You have it here
Submit us your question or suggestion!
© 2021. All Rights Reserved.