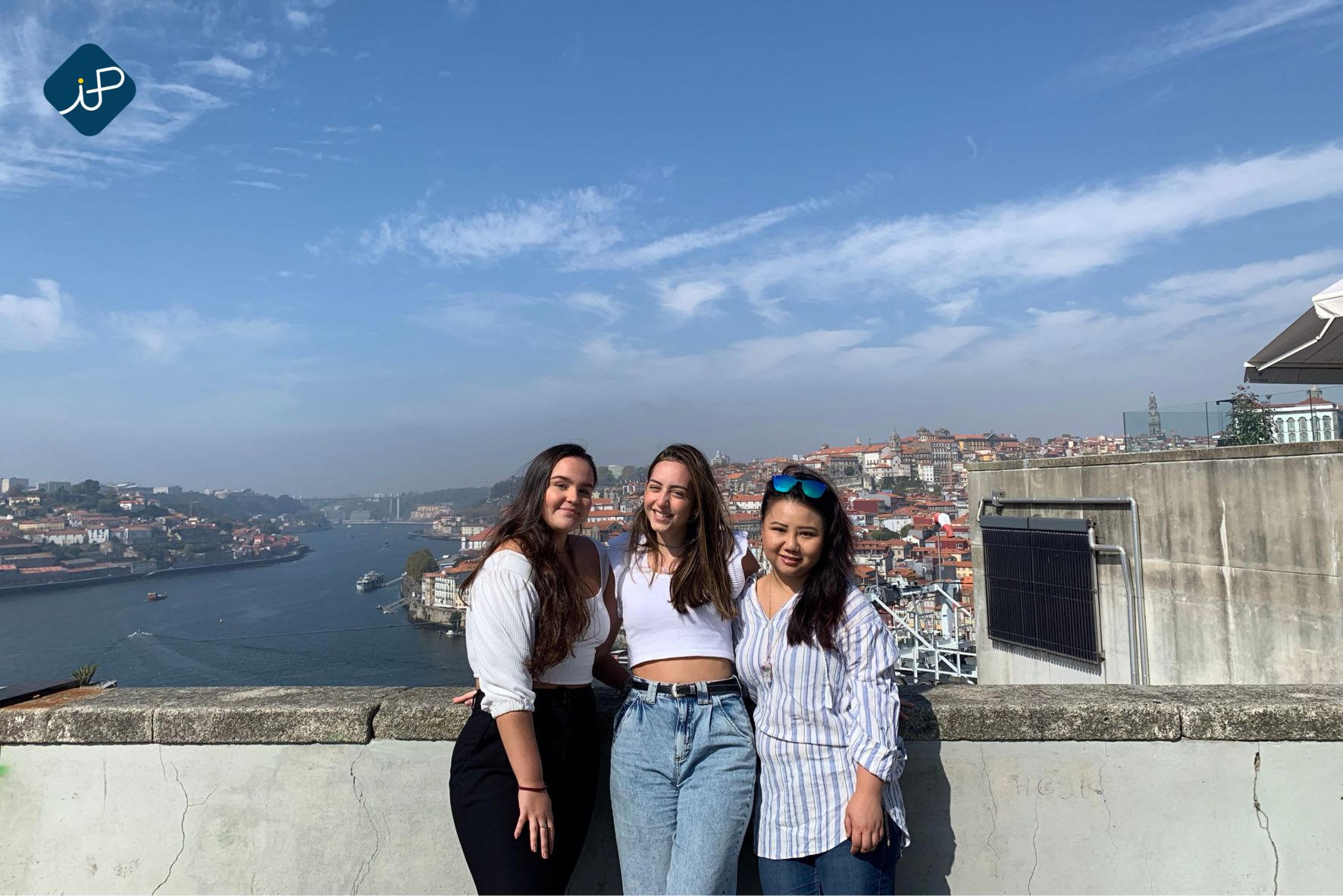 marketing department
Here is the department where you can express all your art creativity for the posts, communicate with people through the management of our social media (Instagram, LinkedIn, Facebook), photograph and film events, and even form dynamic emails.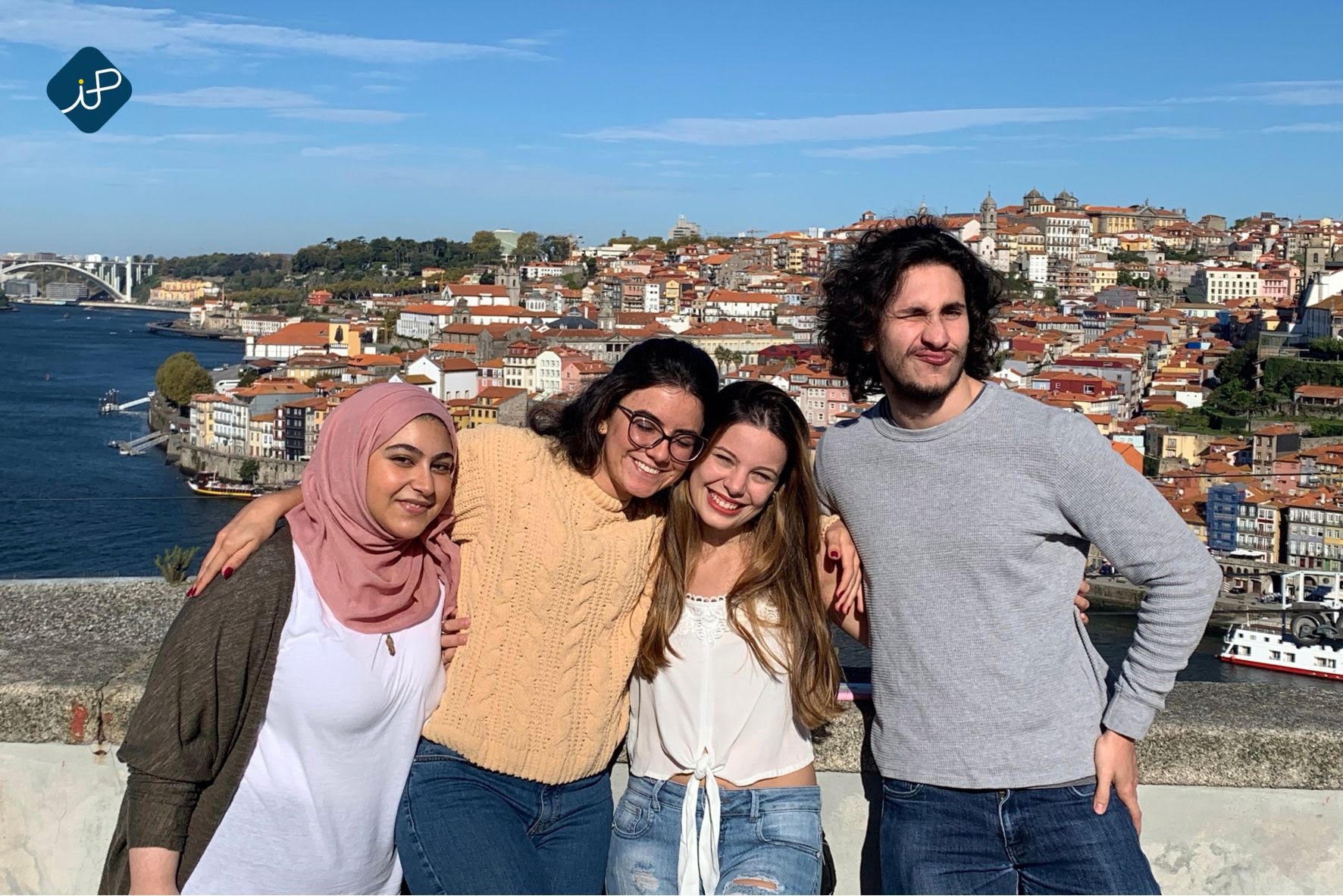 academic projects department
Here is the department where you can make good use of every idea that you have related to academical events, organize those events to develop soft and hard skills - such as lecture, workshops, case studies - and events to improve curriculum vitae.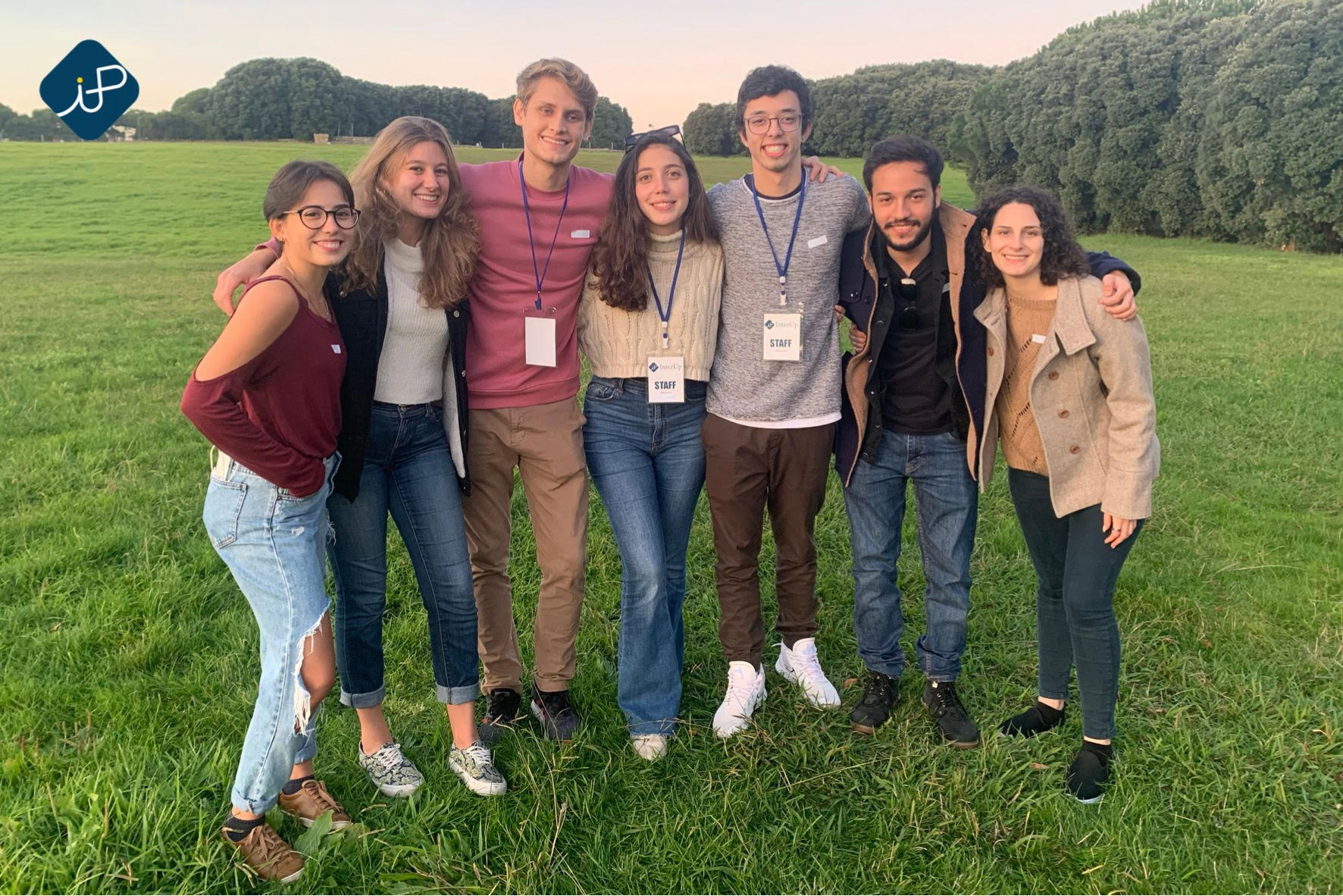 humAN relations department
This is the department that takes really good care of our association and promotes the integration between all members so that everyone is satisfied and happy with their work, resolves conflits that may occur, make the recruitment of new people and understand quite a lot about management and organization.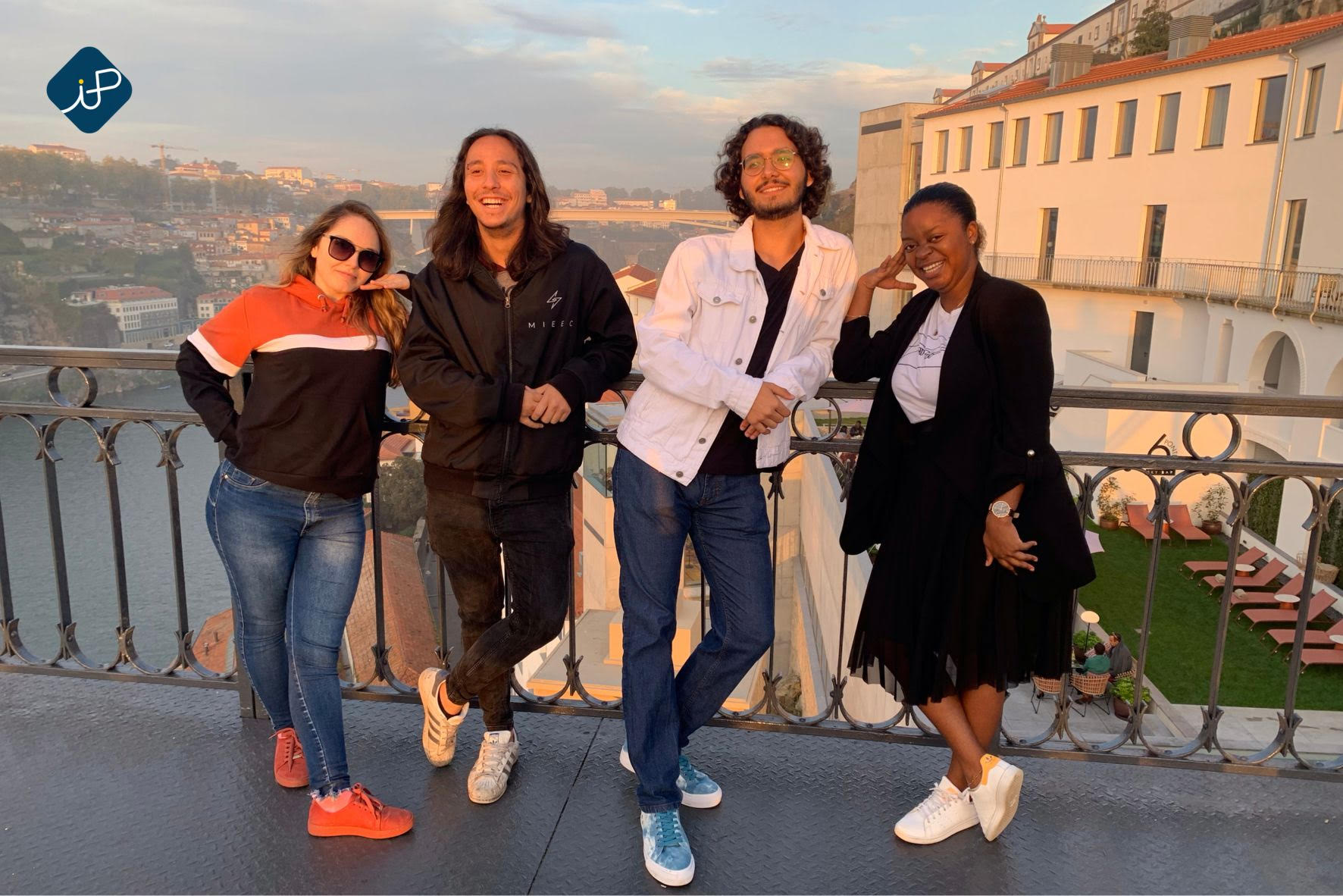 external events department
Definitly recognized for the parties, this team produces cultural and pleasure events, like for example a tour in Porto, parties, picnics, lunches, game competitions, game nights... and a lot more!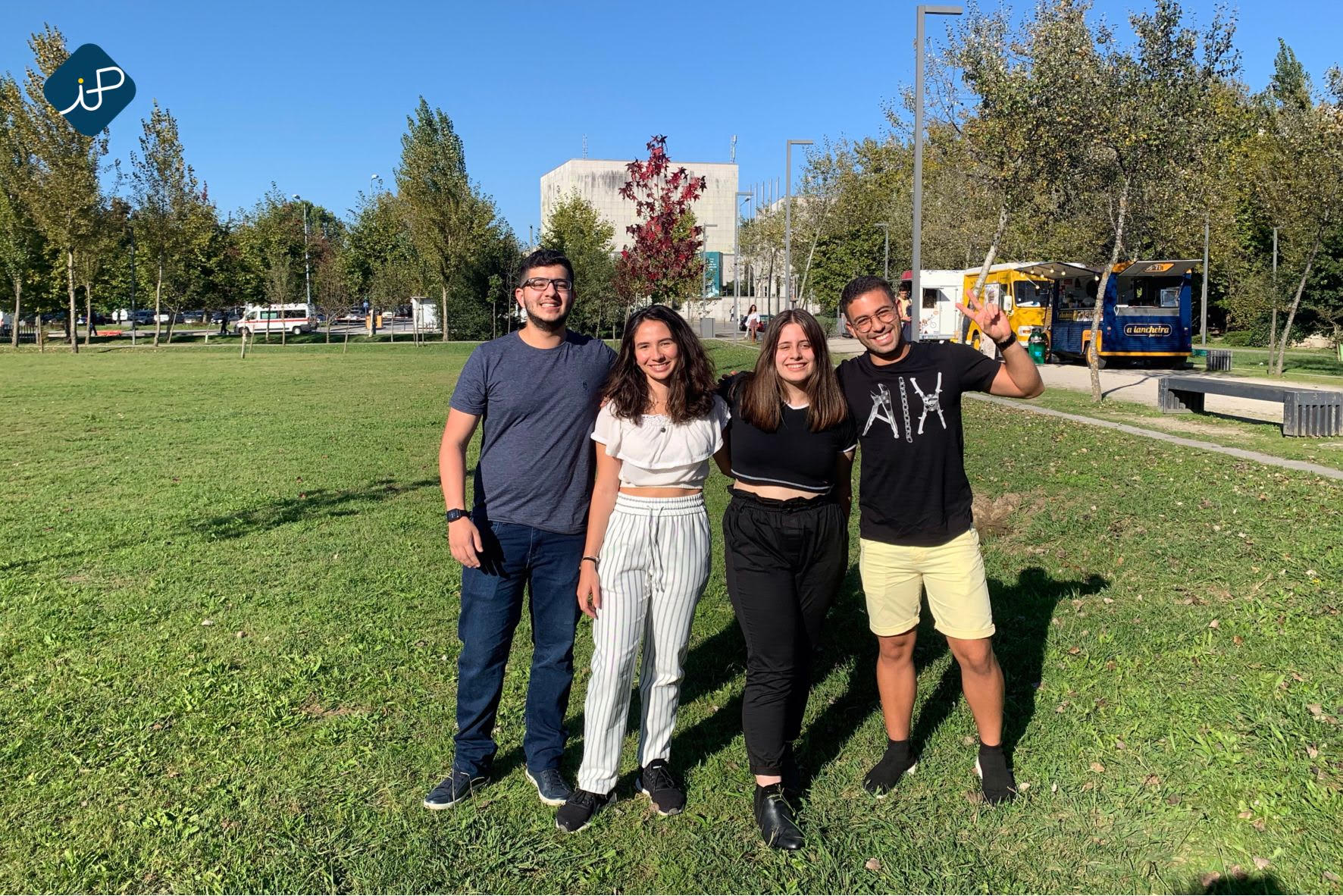 it departmente
This is the department responsible for the management and maintenance of our site and guarantees all tech related operations in our association, like event forms intallation, e-mails, whatsapp groups, discord, etc