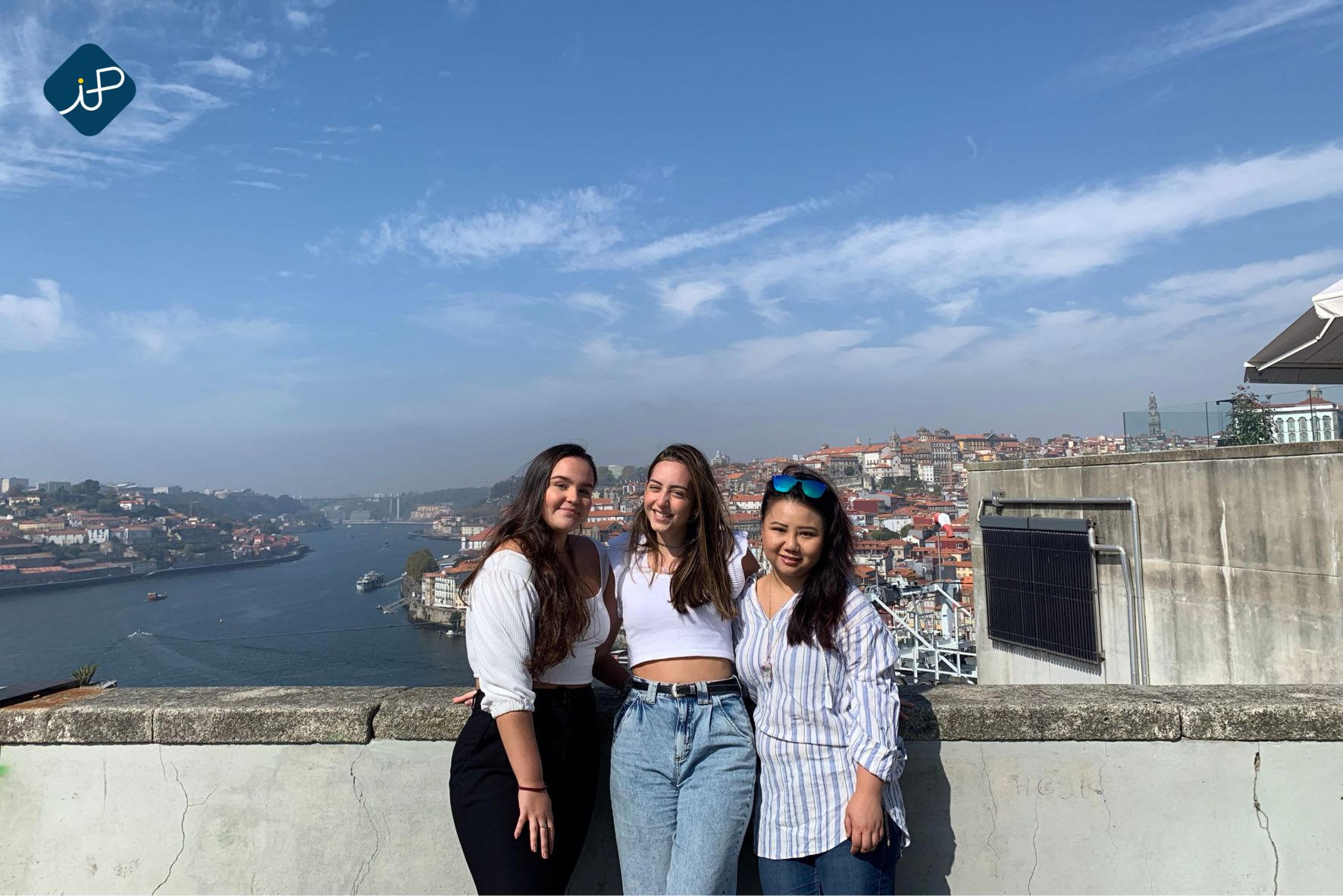 marketing department
It's the department where you can express all your creativity in creating artwork for posts, communicate with the audience through the management of our social media (Instagram, LinkedIn, Facebook), capture photos and videos of events, and craft dynamic emails.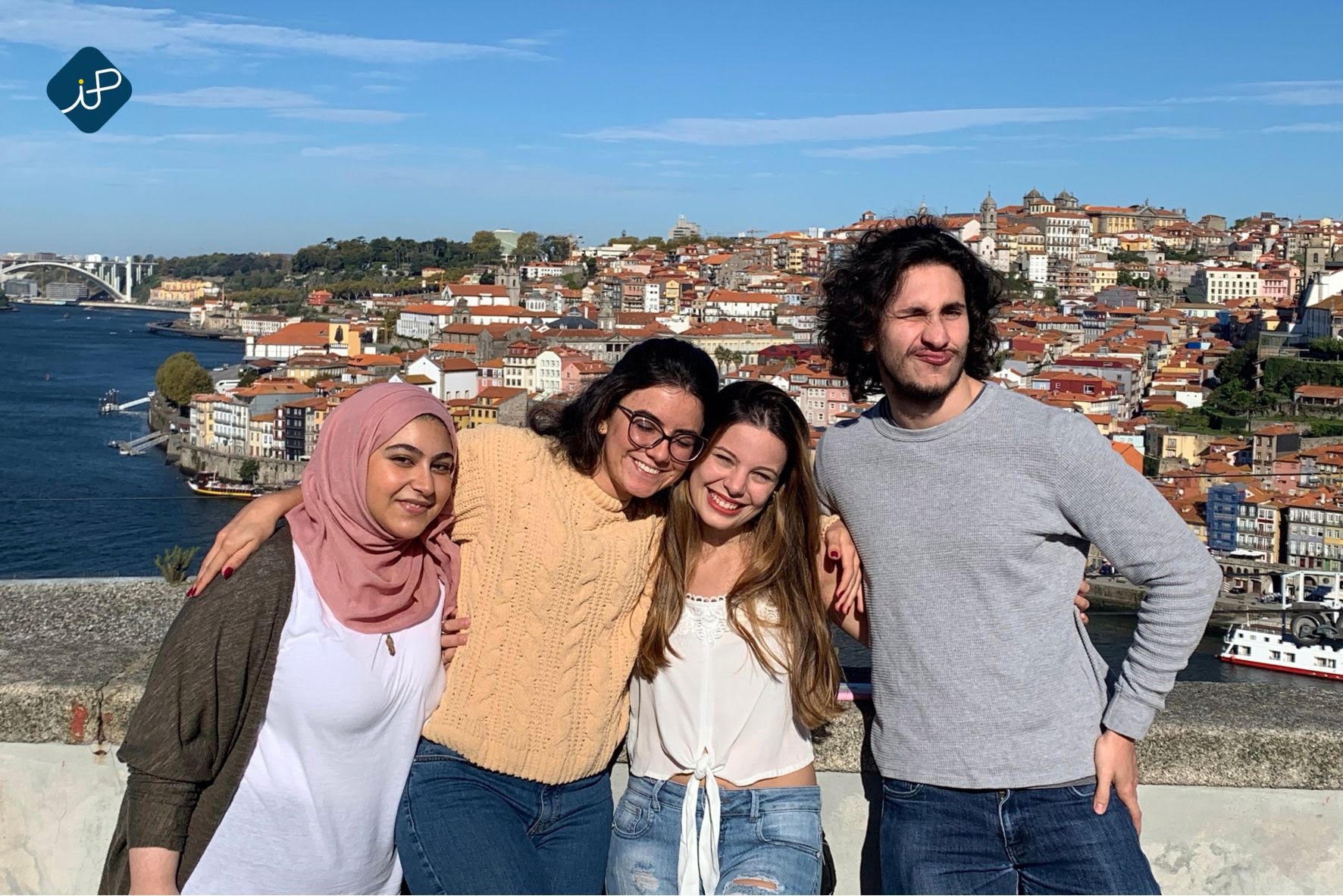 academic projects department
The Department of Academic Projects is the place where you can turn your ideas into academic events by organizing skill-enhancing activities such as lectures, workshops, case studies, as well as events that enrich your résumé.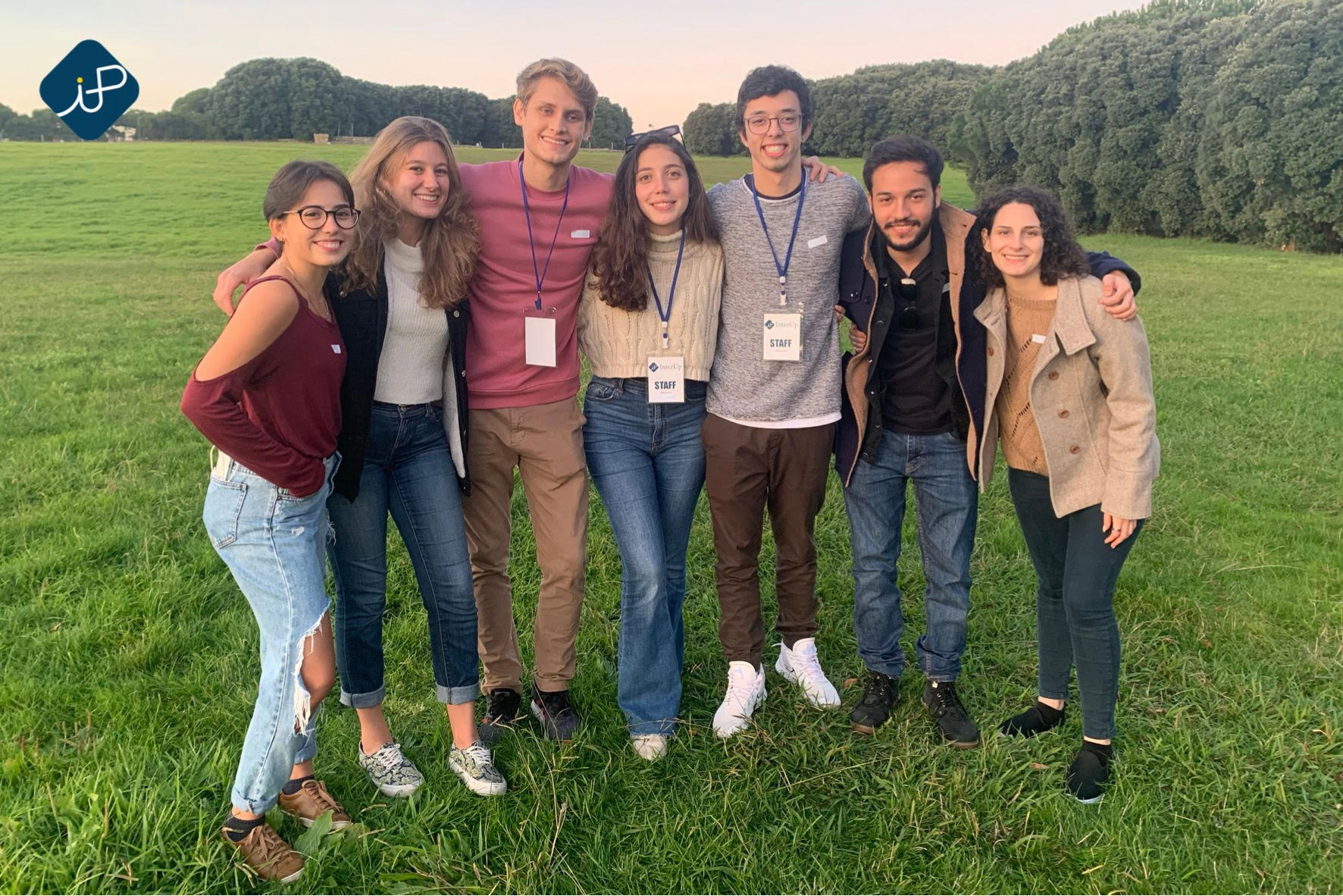 humAN relations department
The Department of Human Relations is dedicated to promoting harmony, integration, and member satisfaction, resolving conflicts, recruiting new members, and achieving excellence in management and organization.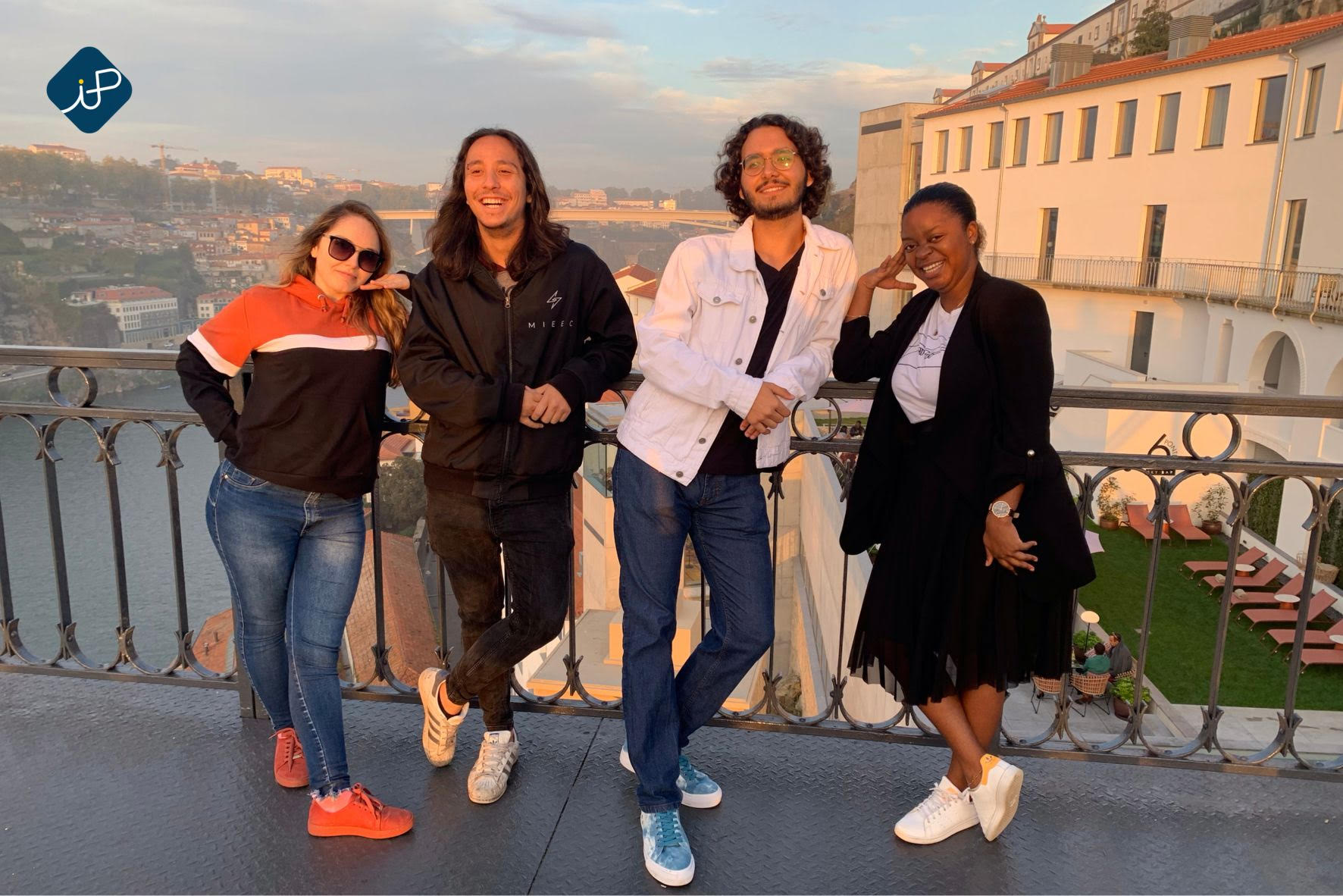 external events department
The Department of External Events is renowned for its parties and the organization of cultural and leisure events, such as tours in Porto, parties, picnics, lunches, gaming competitions, game nights, and much more!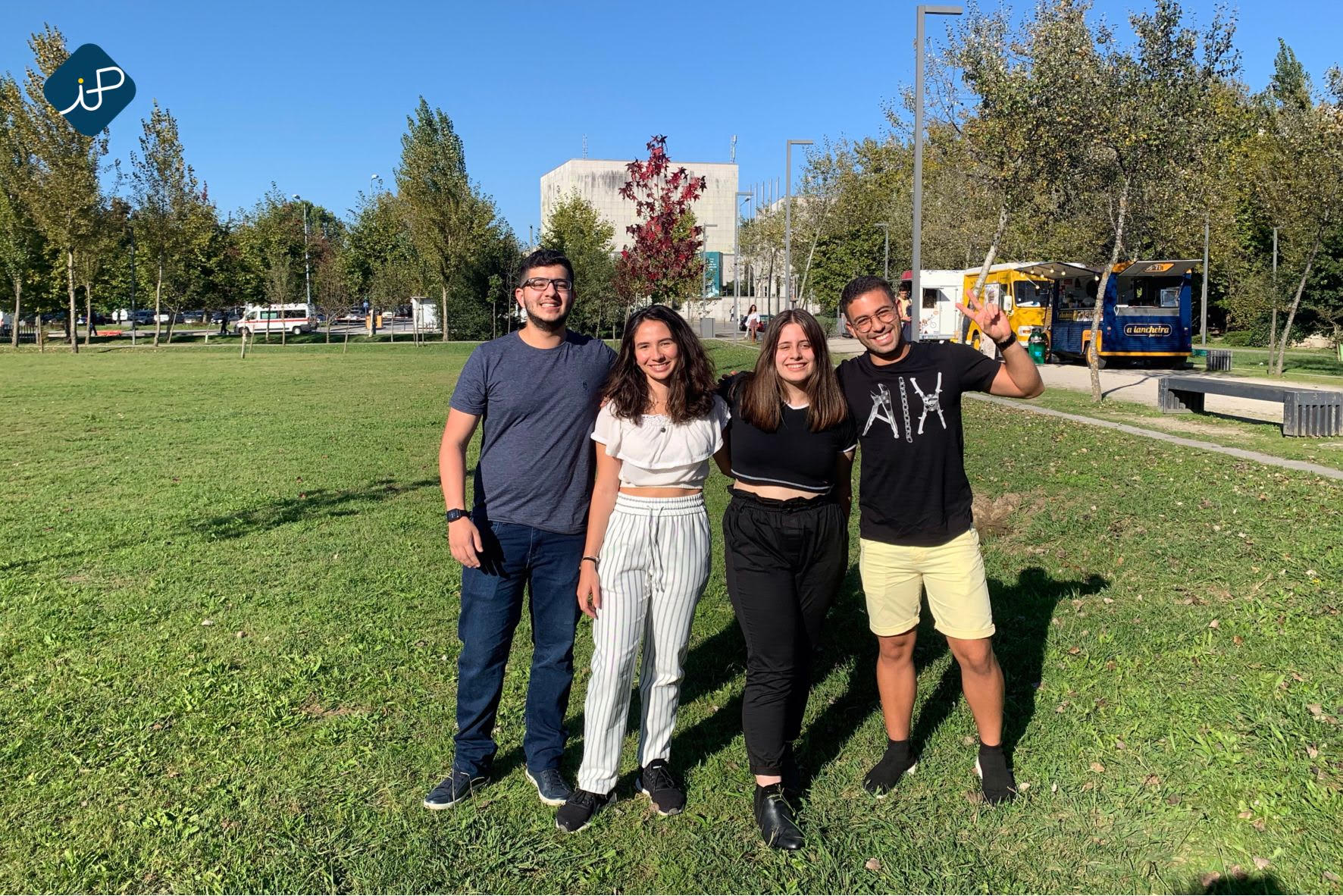 it department
The IT Department is responsible for the management and maintenance of our website, as well as the operation of all technological aspects of the association.